Improving Meetings
Well Sorted is a free, simple, and engaging way
to get more out of your meetings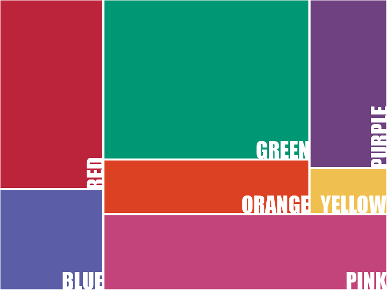 Funded by:

Created by: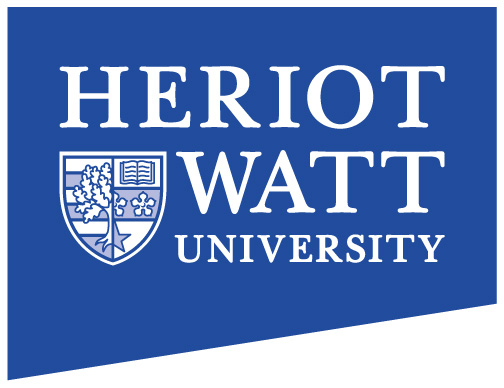 Funded by: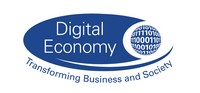 ---
Well Sorted is a free, simple, and engaging way
to get more out of your meetings
Stop the arguing and posturing during meetings! Well Sorted lets attendees submit ideas beforehand, and then sort them into thematically similar groups. Before the meeting, you already have your attendees interests and an agenda of major topics!


| | | | |
| --- | --- | --- | --- |
| Create a study online and get access to your own, personal control panel | Let us make a simple web form for you to canvas your attendees interests | Send our simple, iPad friendly sorting interface to your participants | See your results, visualise them and create a automatic PDF booklet to print |
---


1: Setup and Manage your Study Online
Create studies, manage participants, and view results with our clean, modern interface

We will keep you up to date with how your study is going and what to do next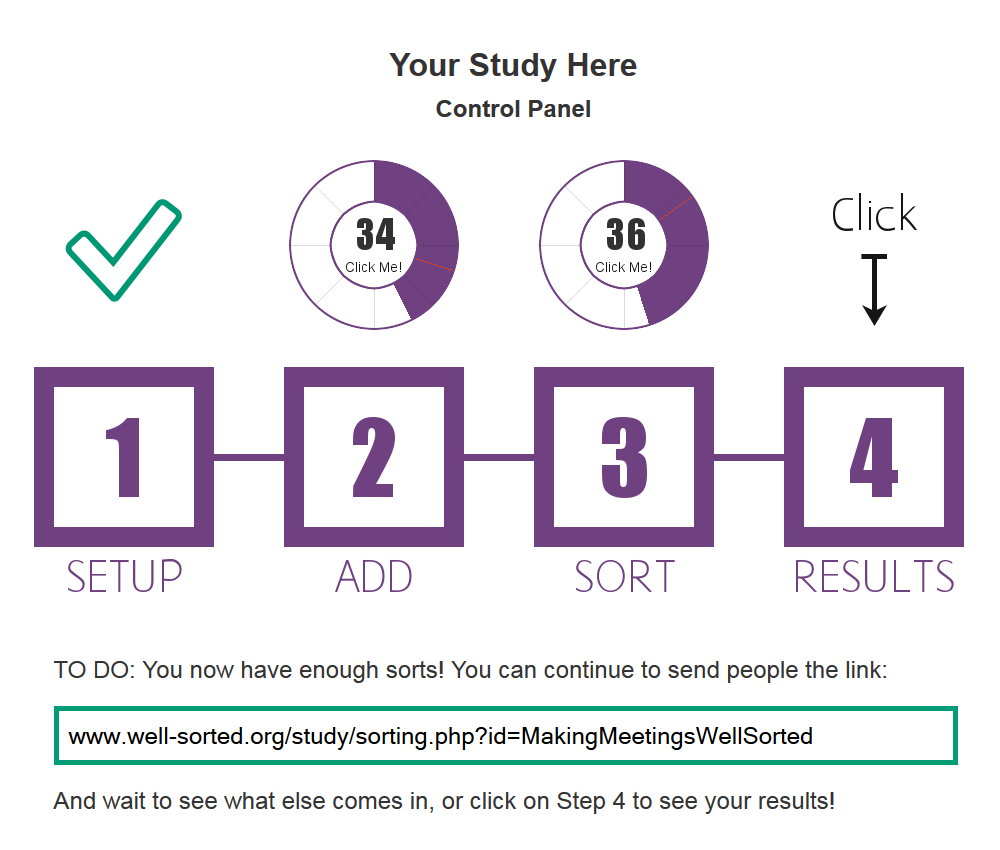 ---


2: Add Items Using our Online Web Form
Create and customise a simple to use web form for participants to submit their ideas

Click below to see how it could look: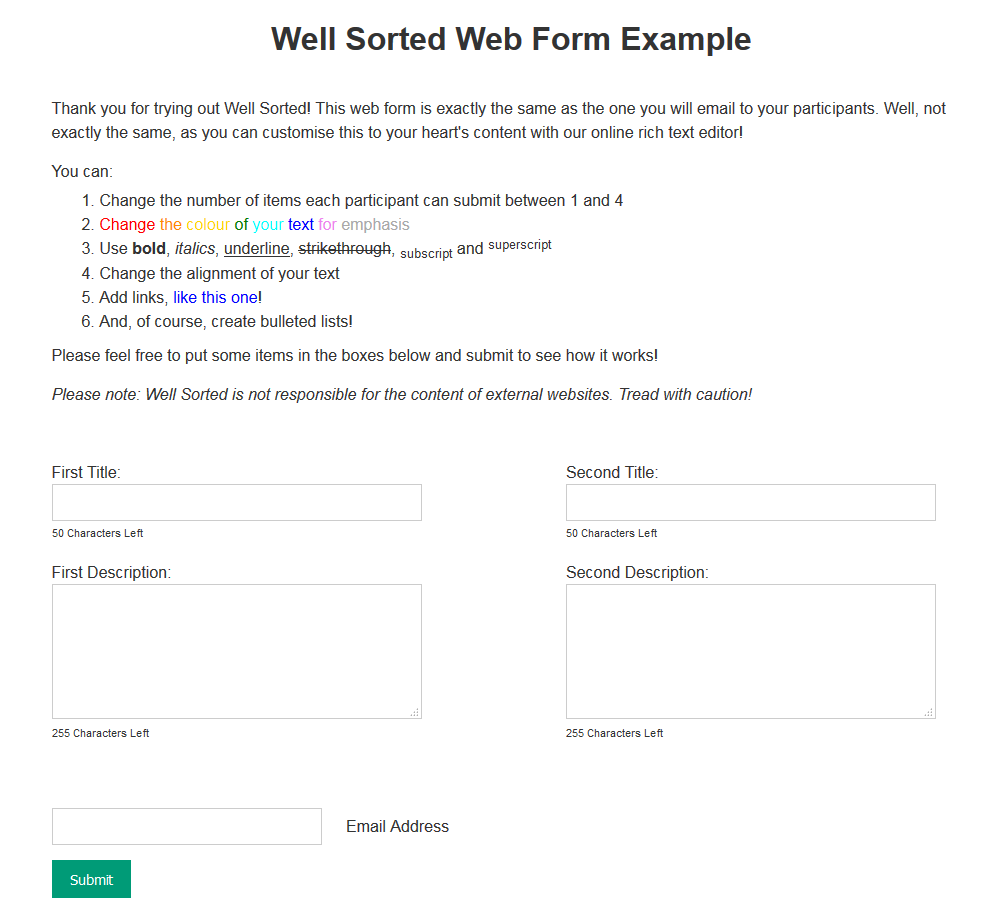 ---


3: Sort The Items Using our Online Interface
Give participants a link to a simple to use, iPad friendly online sorting interface

Click below to give it a try yourself: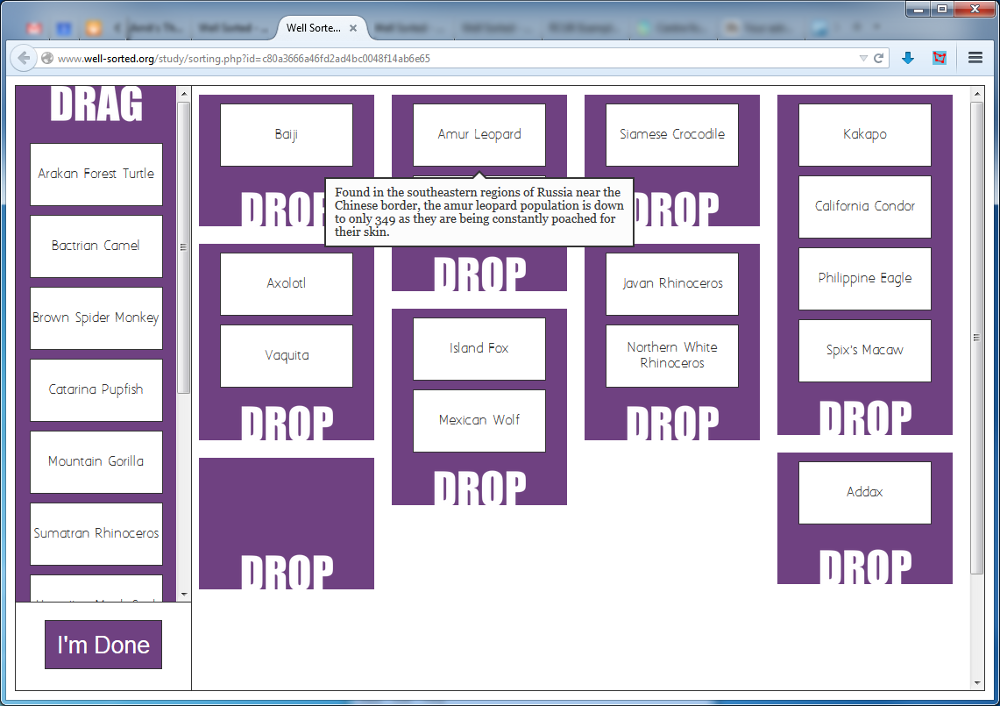 ---


4: Visualise Your Results
Create visualisation instantly as participants complete your study

When you're done, we'll automatically create a webpage and PDF document for you


Dendrogram

See the hierarchy of your data and quickly get a sense of the relationship between your items




Raw Grouping Data

Easily include tabular data in your reports showing the groups formed from your participant's responses






Tree Map

Add a splash of colour to presentations with our tree maps. See how your items cluster with this simple diagram






Heat Map

See how similar each item is to every other item at a glance with these colourful heat maps